2019 tours!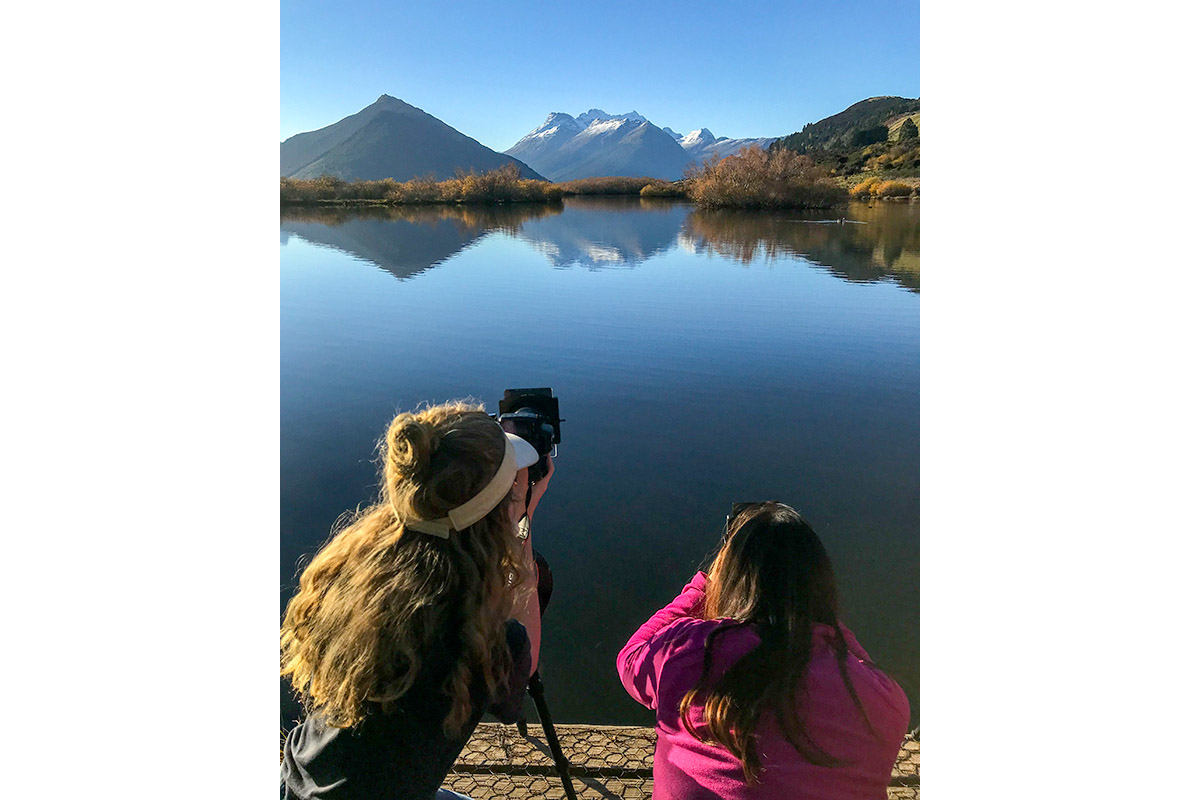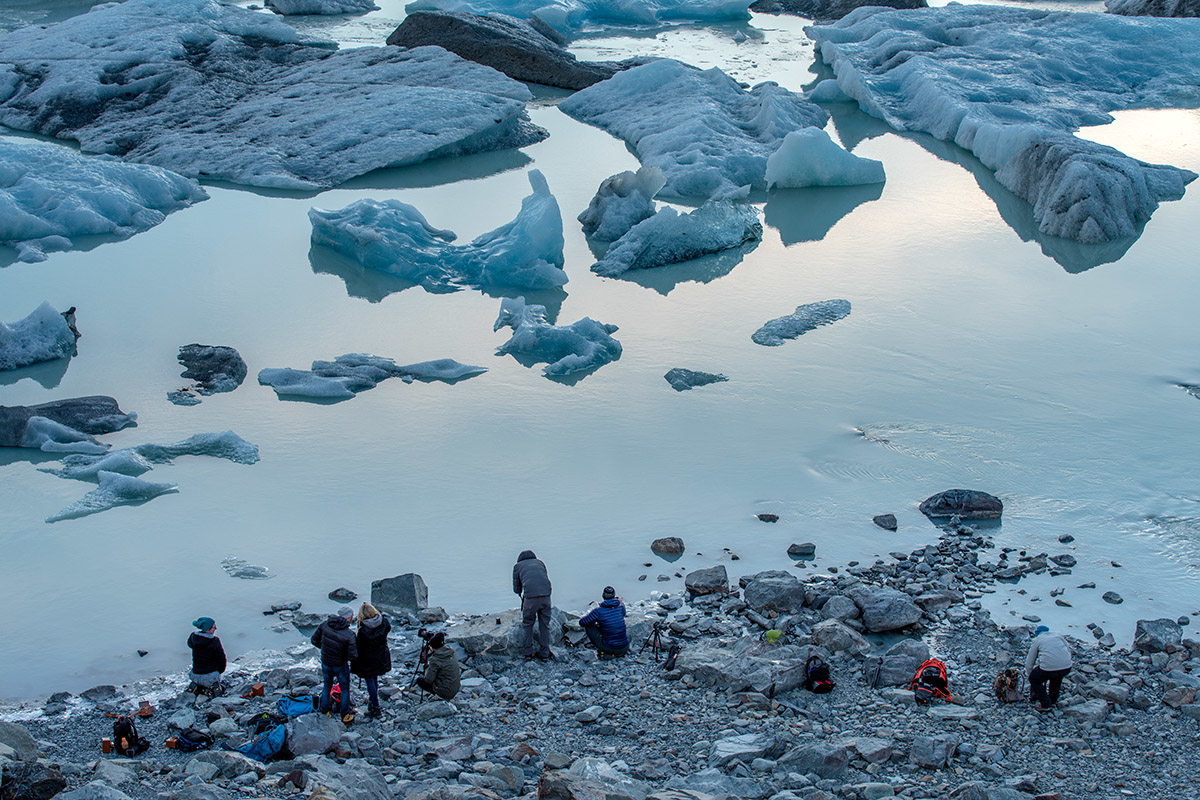 It's been a little over 9 months ago since we ran our first @purephotoadventures.nz tour.  In a short time we've had the privilege of taking 40 enthusiastic photographers, from New Zealand and abroad, on four epic photography adventures around the most incredible locations New Zealand has to offer.  And not too far away is another sold out tour in November 2018.
Rach, Lee and I have worked so incredibly hard to make sure these tours were an amazing experience and delivered great value for money.  Judging by the feedback we've received to date we've been justifiably chuffed our tours have hit the mark.  Here's just a small sample:
Had so much fun learning from Dan, Lee and Rach. Their combined knowledge and passion for photography alone made this workshop so worth it. On top of that we got to explore the most stunning locations (including some hidden gems – thanks to the experienced tutors), made amazing memories and came away with exceptional photos. It definitely made for an unforgettable time. Thanks so much again to the team for all your help and making this workshop the most epic adventure.
From the minute we stepped out on the shores of Lake Wanaka to photograph the Wanaka tree, I knew that this trip would be awesome, and I was right!!  With the combined photography skills of Rach Stewart, Dan Murray and Lee Cook the four day Autumn South Island photography workshop was an eye opening, whirlwind of sunrises, sunsets, astrophotography, cracking banter, learning and sharing experience.
The @purephotoadventures.nz tour was one of the best trips I've ever been on. Lee, Rach and Dan showed us the most beautiful spots around Mt Cook and shared with us all their knowledge and experience. They were so helpful and supportive with what we were capturing in our photos and even after the tour, their honest support remained. I would do one of these tours again in a heartbeat and highly recommend this to any photographer.
Having just finished the Spring tour with @purephotoadventures.nz, I can say hands down it was EPIC. Our small crew got to experience some of NZ's most magical scenery and were completely looked after by 3 consummate professionals while we gleaned from their knowledge over some banter and beers. I would give this tour/workshop a 10/10.
Lee, Rach and Dan – thank you so much for all the passion that you guys poured into the trip for us to have the best trip ever. You guys were awesome hosts. Locations were spectacular, the logistics was flawless, accommodation was fabulous. Loved the goodie bag and prizes (very nice touch). Absolutely fantastic experience, definitely two thumbs up. Will be so jealous of the next lot.  All the best guys!!!
(Read more testimonials here)
Even with all that great feedback we haven't been resting on our laurels.  After each tour we ran a detailed survey to check out the things that worked well and asked for suggestions on areas we could improve.  We've taken all that awesome feedback on board and have made all sorts of little adjustments to make sure our future tours will be even better.
Speaking of which… just announced!
Head on over to @purephotoadventures.nz to check out full details including itineraries, inclusions and pricing!  Very happy to answer questions here through the comment section below or via an email.
Very much hoping you can join us on the photography adventure of a lifetime!!