Why hello there!
My name is Daniel Murray and I like photography.  (I imagine you've probably already figured that out.)
For as long as I can remember I've been in love with wild places and beautiful scenery.  Capturing and sharing the beauty of the world constantly motivates and inspires me.

I'm based near Christchurch, New Zealand.     I love this country; living here is a true privilege.  Although there are many beautiful places in the world, there's something very special about this place.  We have almost every type of landscape you could possibly imagine, all tucked into an area encompassing less than 0.2% of the planet's land mass.   As an example, within a 200 km radius (as the crow flies) of where I live I can visit an ocean (Pacific) and a sea (Tasman), stand under glaciated mountains climbing nearly 4 km high, and walk through luxuriant forest with an average annual rainfall of  11.5 metres (not a typo).  And I live in an area which is just above sea level, completely flat for miles in all directions, and receives just enough annual rainfall to avoid desert classification!
I hope you enjoy seeing my photography and hearing about my adventures as much as I enjoy sharing them!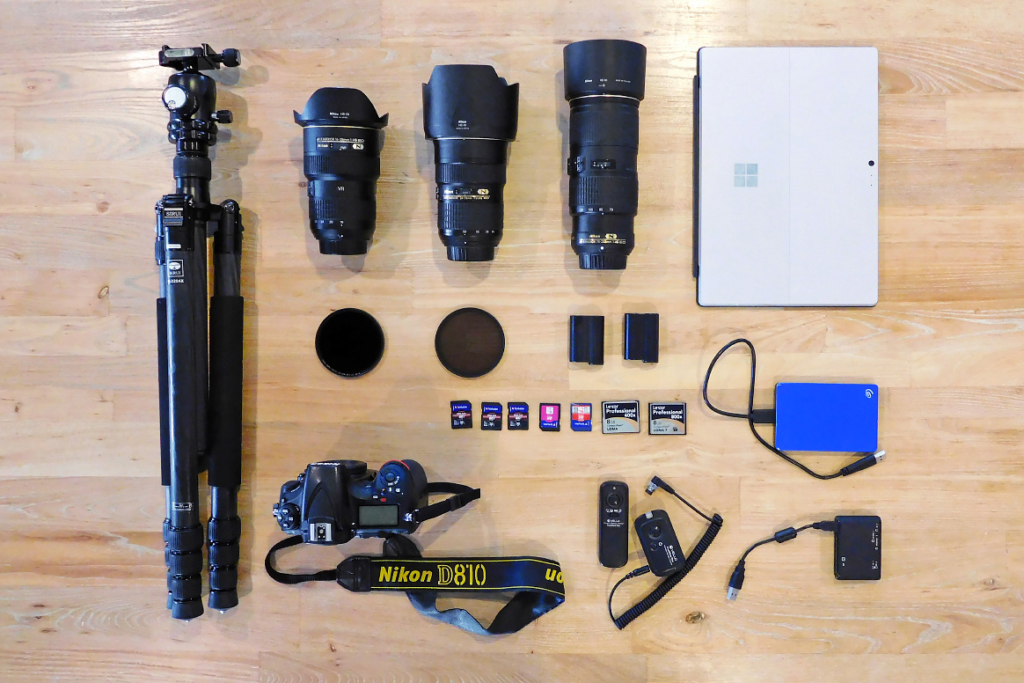 Camera gear
I use a Nikon D810 and the 'holy trinity' of Nikkor zoom lenses, being the 16-35mm f4, 24-70mm f2.8, and 70-200mm f4.  Check out this post for further details.
My photography philosophy
Here I attempt to explain my general approach to photography, and come to the conclusion that many people clearly experience reality in completely different ways than me….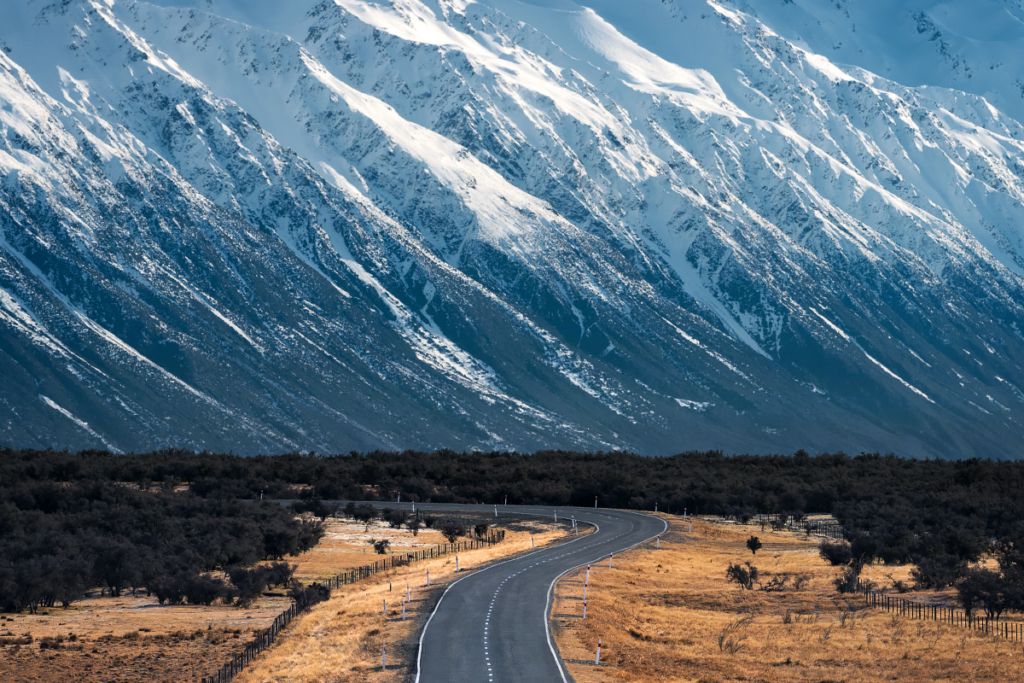 Am I am a full-time photographer?
Although photography is a big part of my life, no, it's not my day job.  The majority of my working week is spent as an environmental planner specialising in consenting infrastructure.
Where are the cool spots to visit in New Zealand?
I get asked this so often I could become a full-time travel agent!  Check out this post for a brief guide to the South Island.  More guides coming soon!
I am Daniel Murray
I was super honoured to be a featured photographer for Nikon at the end of 2016. See some piccies and more of my backstory here.
Head over to the Services page for all the things I might be able to help you with, including commission-based work and tourism & destination marketing and influencing.
All that fine print associated with viewing and using this website, that absolutely no one reads, can be found here.
If there's anything more you want to ask, then fire away!